Highlight your home's strengths, downplay its weaknesses and appeal to the greatest possible pool of prospective buyers with Somerik Realty's home-staging tips.
Home staging may not seem hugely important, but in today's improving real estate market, the tiniest detail could mean the difference between "For Sale" and "Sold." Take advantage of all of Somerik Realty's top tips on staging your home and watch the offers come flying in! We look forward to providing you with the service that you deserve.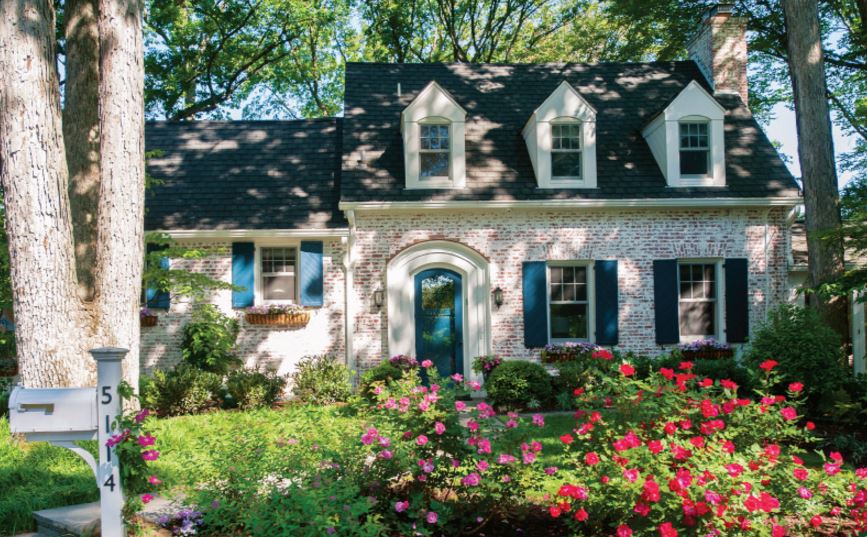 Curb Appeal
You may have spent hours making sure the kitchen is clean, and doing so is worth the effort. But remember, the facade is the first part of your house a potential buyer will see. A little landscaping can go a long way. Strapped for time? Potted plants placed around the front door will add welcome charm to your entryway.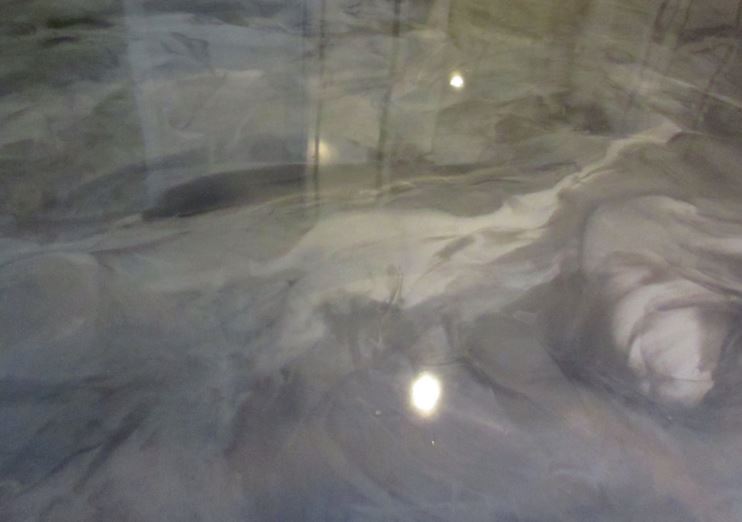 Avoid dated tile by painting. Bathrooms sell houses, but dated tile in a bathroom doesn't. A low-cost alternative to replacing the tile is to use paint. First coat the tiles with a high-adhesion primer. Next, brush on a special ceramic epoxy covering. For a fraction of the cost of new tile, you will have an up-to-date bathroom that brings in big bucks.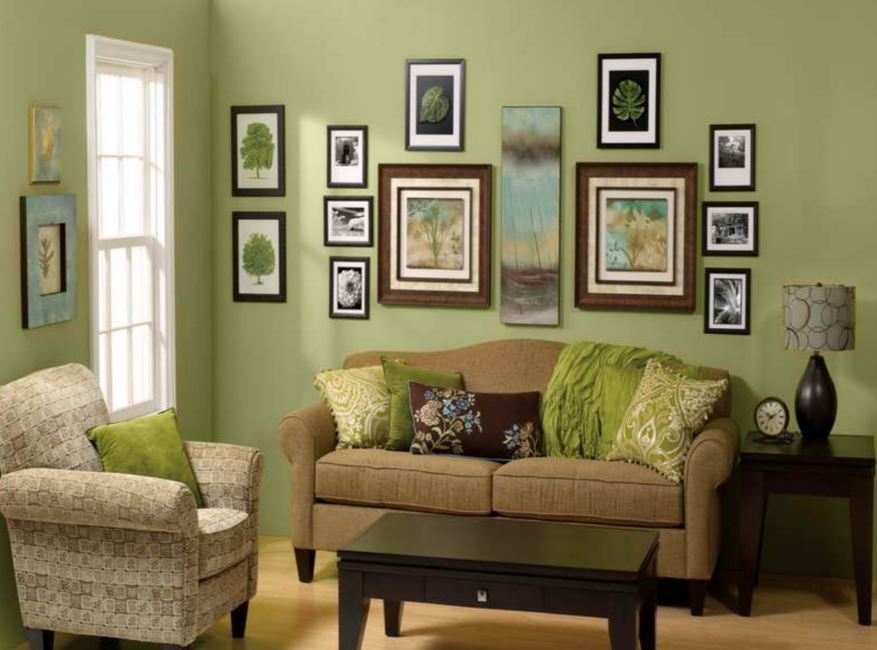 Nix the Pics
You want to enable potential buyers to easily imagine themselves living in your place—so don't compromise the fantasy with pictures from your aunt's 90th birthday party. Instead, help other people connect with the house by disconnecting yourself from it.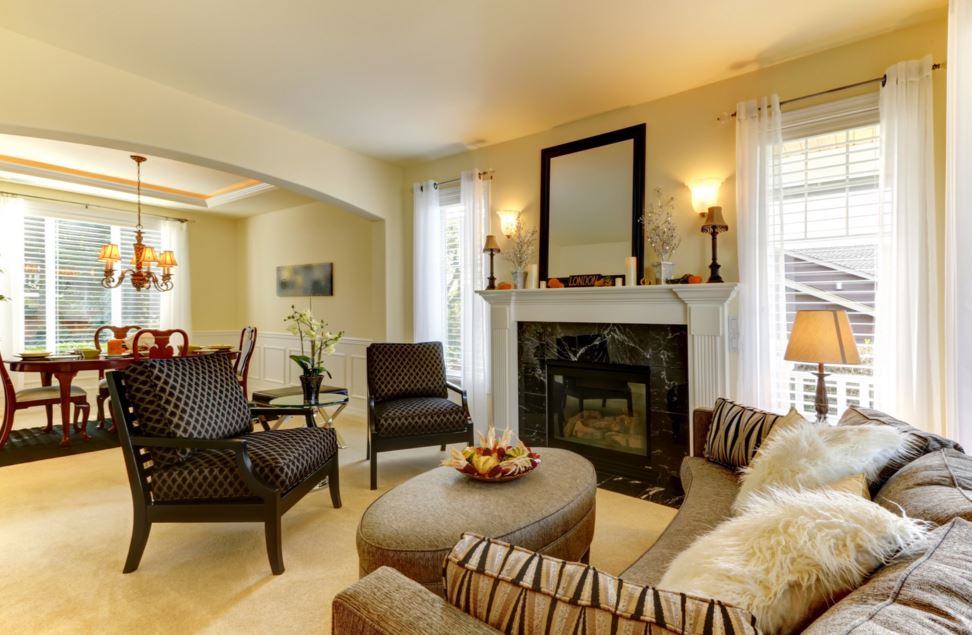 Bye, Bye Clutter
The most important thing you can do to prepare your home for sale is to get rid of clutter. Make a house rule that for every new item that comes in, an old one has to leave. One of the major contributors to a cluttered look is having too much furniture. When professional stagers descend on a home being prepped for market, they often whisk away as much as half the owner's furnishings, and the house looks much bigger for it. You don't have to whittle that drastically, but take a hard look at what you have and ask yourself what you can live without.
Stow everything not essential to your daily life: Remove appliances from counters, clear magazines from table tops, and take your boots out of the mudroom. A house on the market should appear ready for a new occupant.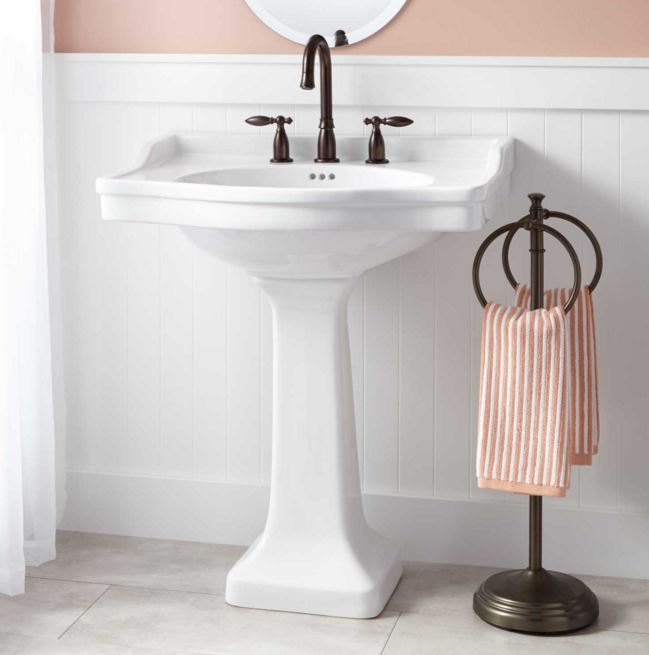 Pedestal sinks are a big hit with buyers.
They show off square footage in small bathrooms beautifully. First, your old vanity has to go. Next, just hook up your new sink, and your bathroom will have dramatic appeal that brings in big bucks. Plus, buyers will see how much floor space your bathroom has.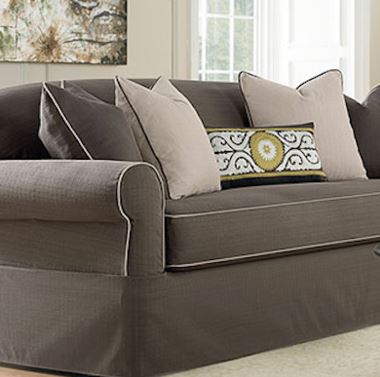 Update the Furniture
Sure, house hunters aren't in the market for your furniture, too, but that old living room sofa isn't helping your house stand out from the rest. Try giving worn-out pieces a pick-me-up with new pillows or a slipcover.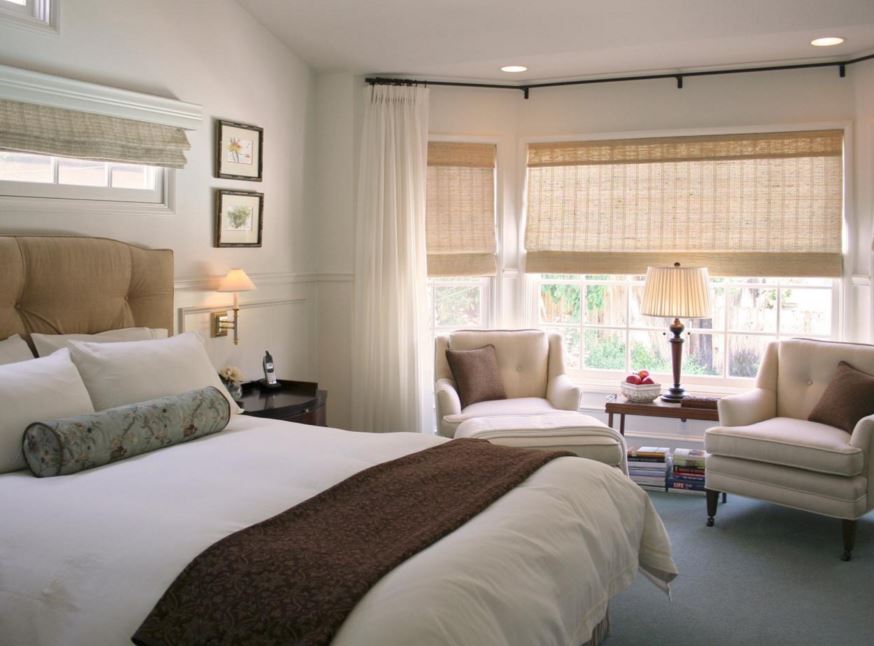 A master bedroom should appeal to both sexes. When you are selling, your master bedroom should appeal to buyers of both sexes. Get rid of features that seem too gender-specific. Paint the walls a neutral color, and choose bedding that matches. Then accessorize with items that complement the overall color scheme.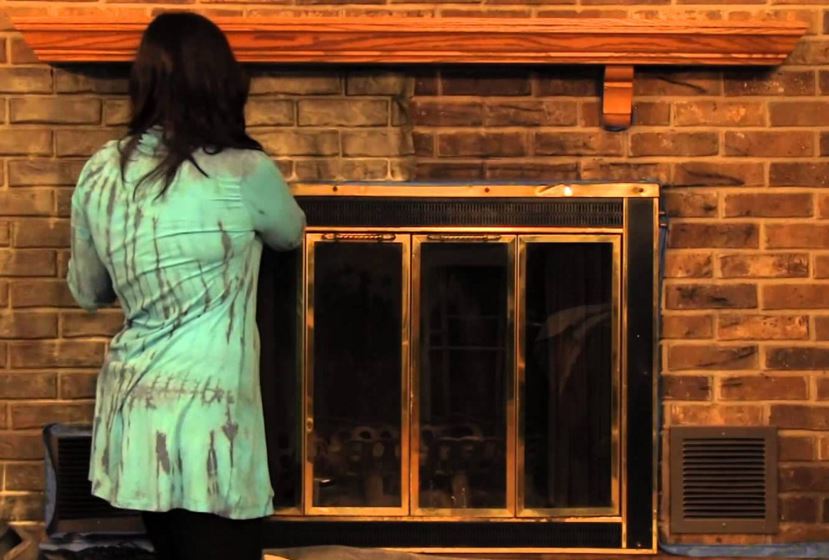 Updating an old fireplace screen is a cheap (and quick) fix.
After removing the screen and wiping it down to get rid of the dust, mask off the windows so you won't get paint on them. Then, using a can of heat-resistant spray paint, give the screen a facelift. Hold the can about 18 inches away, and use long, even strokes. For less than $5, you will have a fireplace screen that'll keep your sale from going up in smoke.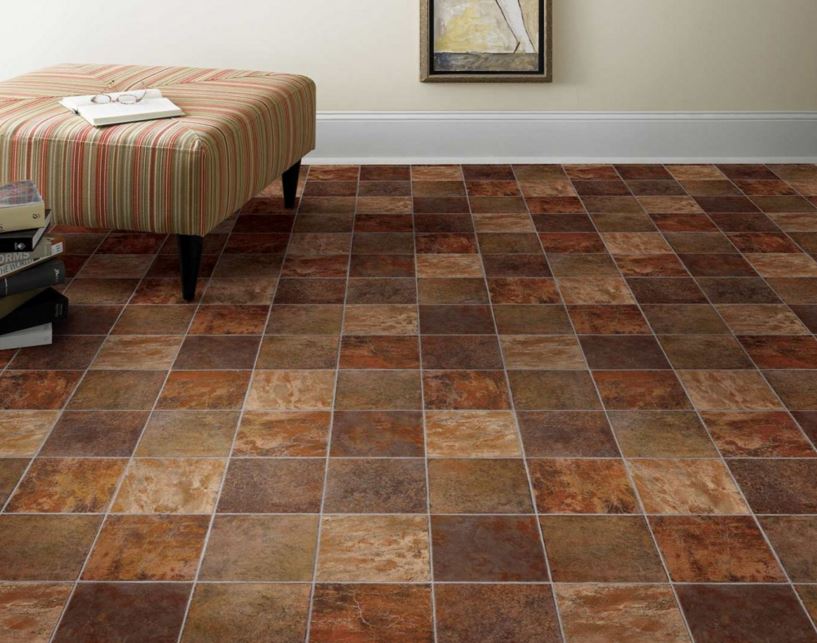 Vinyl tile is an inexpensive way to update your home.
Laying vinyl tile is an inexpensive way to update your home, but there's a right way and a wrong way to do it. You need to avoid laying patterns that look too perfect. Instead, make sure to switch up the direction and placement of the tiles to mix the tones. That way, you end up with a floor that has a natural feel.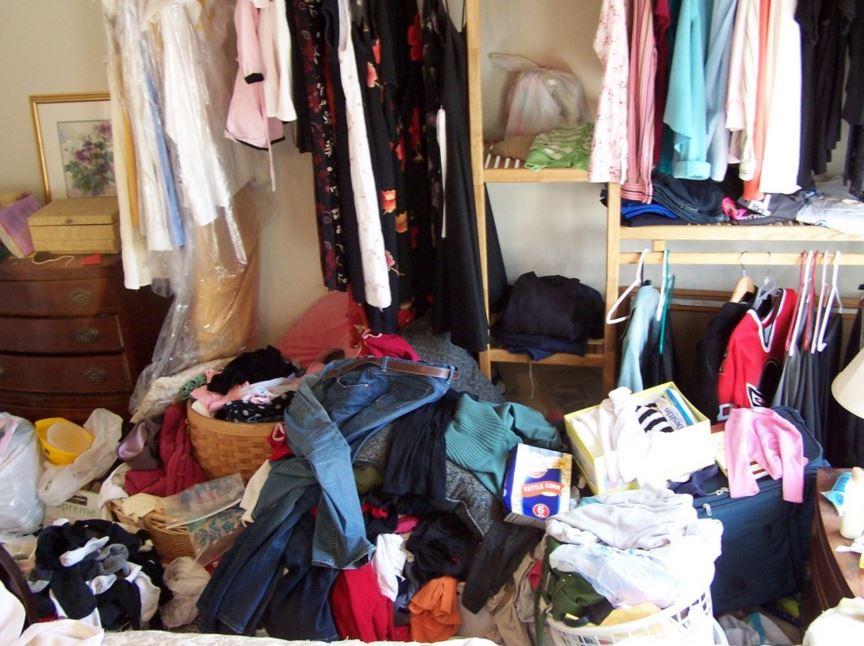 Don't Hide It
As you're clearing away the clutter, keep in mind that buyers visiting your home may look in every corner of every room. So don't try hiding all your stuff in one closet! Your stash is sure to be discovered, leaving house hunters to wonder what other secrets may lurk under your roof. Clean up your mess and declutter your junk. You'll thank yourself later when you don't have to deal with it when the move comes around.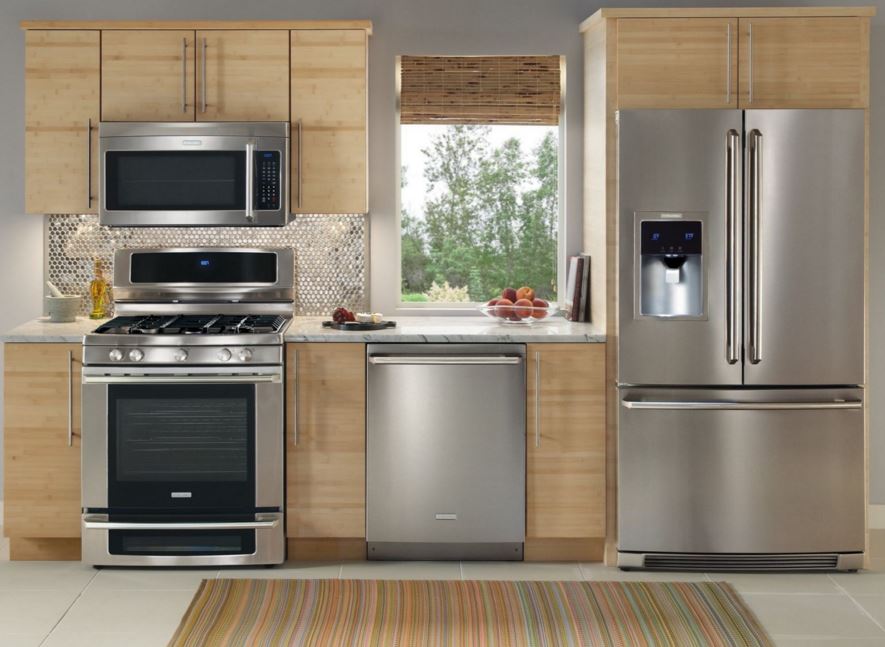 Stainless-steel appliances are definitely in with buyers.
Instead of buying a new dishwasher, here is a low-cost way to resurface an old one: First, remove the front panels, and clean them. Next, apply a stainless-steel stick-on covering, and cut it to size. For just $20 your dishwasher will go from outdated to ultra-modern.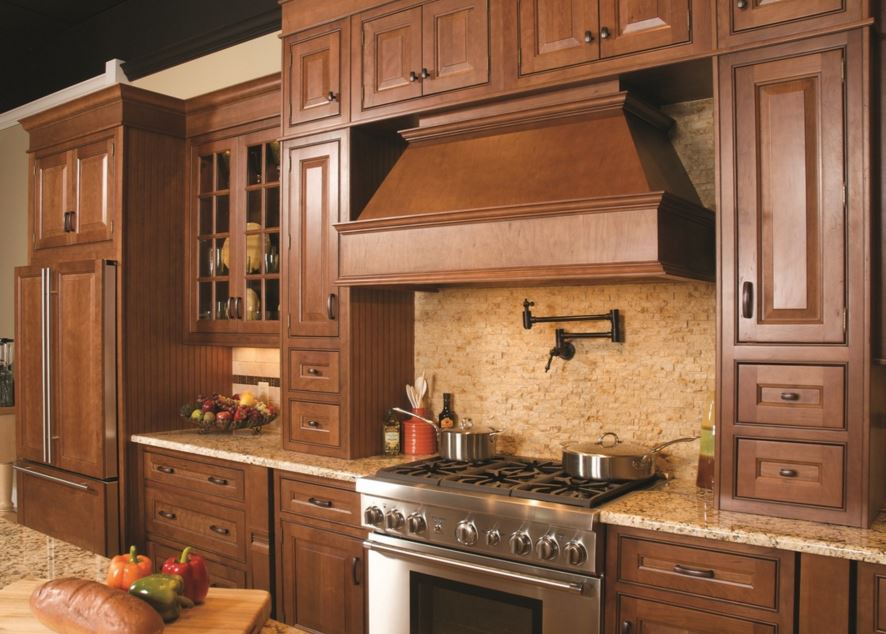 Stain dated kitchen cabinets instead of replacing them. Dated kitchen cabinets can be a big turnoff to potential buyers. Instead of paying big bucks to replace them, just stain them. First, apply the stain in even strokes, going with the grain of the wood. Add some stylish hardware, and your kitchen will have the up-to-date look that buyers love, for less than $200.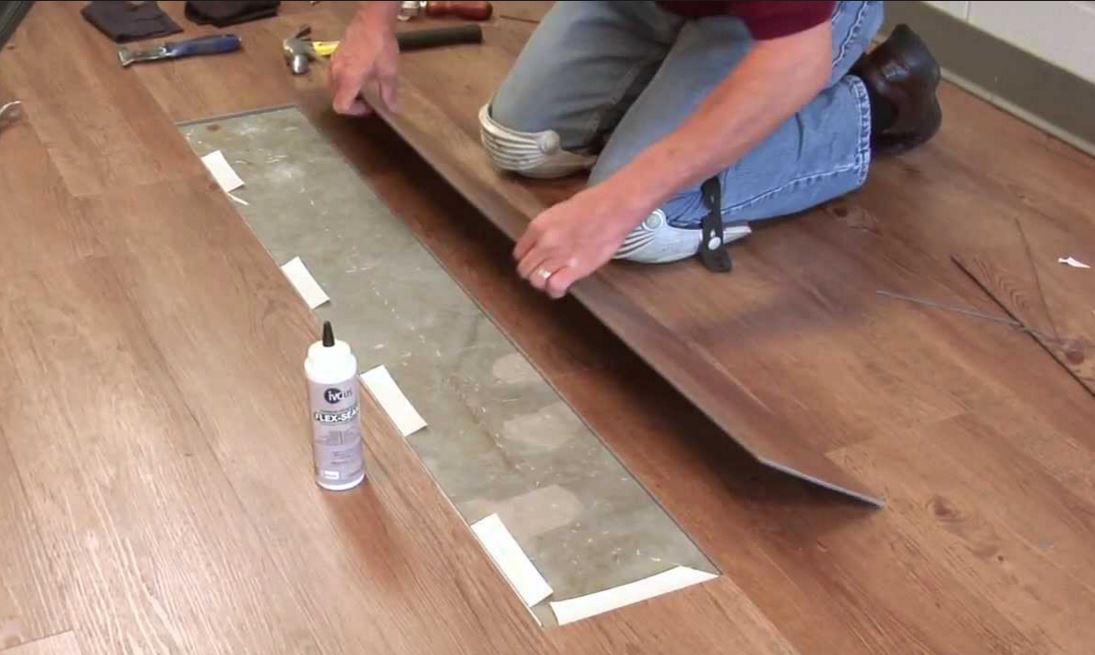 Repaired Wood
Unfinished projects can scare off potential buyers, so finish them. Missing floorboards and large cracks in the sidewalk on the way to your door tend to be a red flag, for example, and they cost you less to fix than buyers might deduct from the asking price.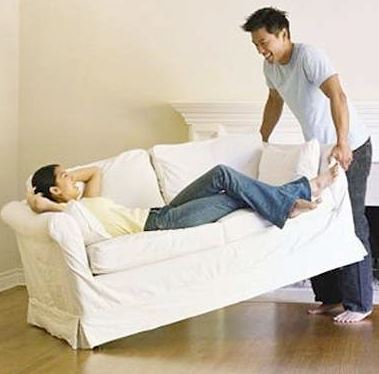 Rearrange
Think about switching around the furniture in some rooms. Your preferred setup may not be the most appealing one to would-be buyers. Where logical, opt for a social layout that makes it easy to envision the space being enjoyed among family and friends.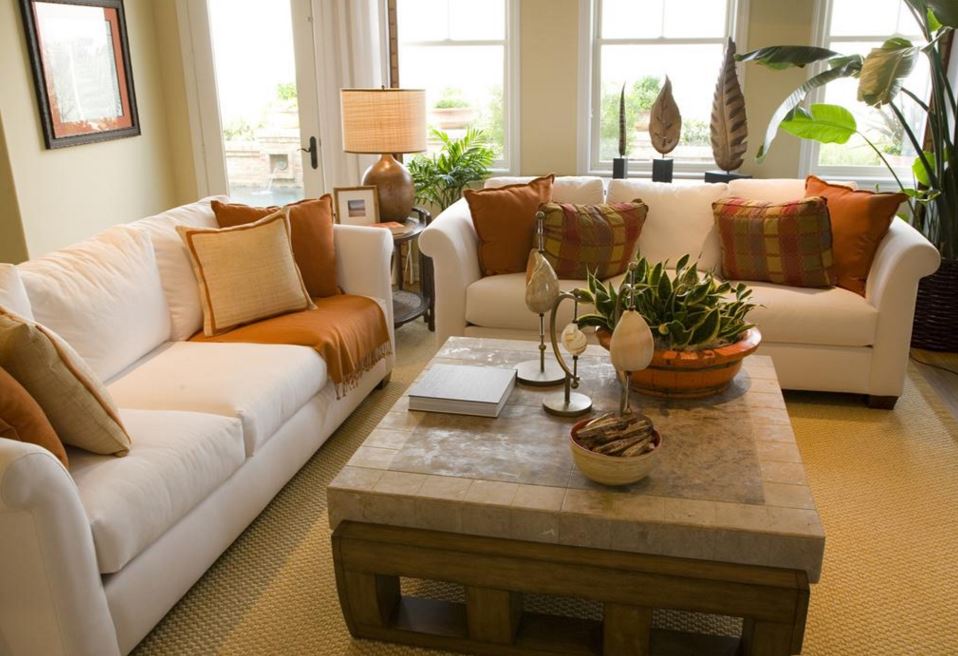 Go Neutral
If you're willing to pick up a paintbrush, tone down any bold color choices in favor of neutral colors schemes that will make the rooms in your house more palatable for all potential buyers, no matter their personal style preferences.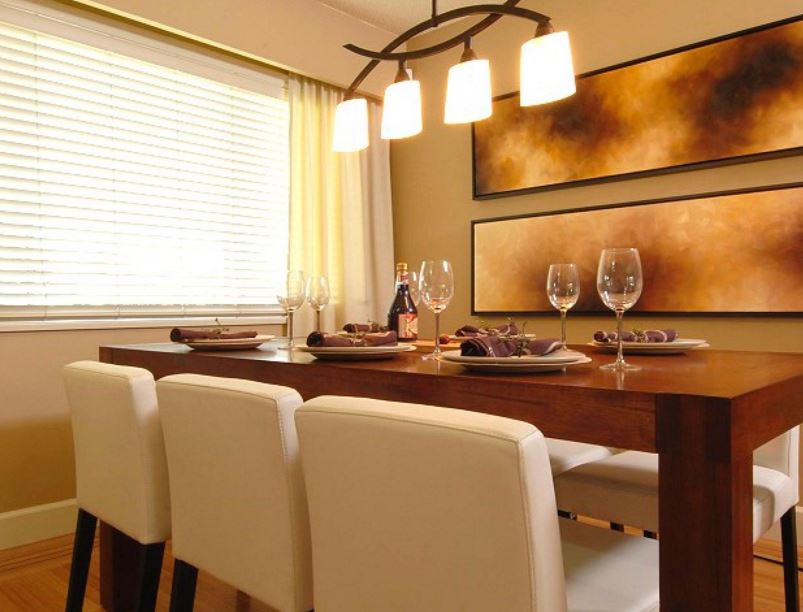 Home Lighting
One of the things that make staged homes look so warm and welcoming is great lighting. As it turns out, many of our homes are improperly lighted. To remedy the problem, increase the wattage in your lamps and fixtures. Aim for a total of 100 watts for each 50 square feet. Don't depend on just one or two fixtures per room, either. Make sure you have three types of lighting: ambient (general or overhead), task (pendant, under-cabinet or reading) and accent (table and wall).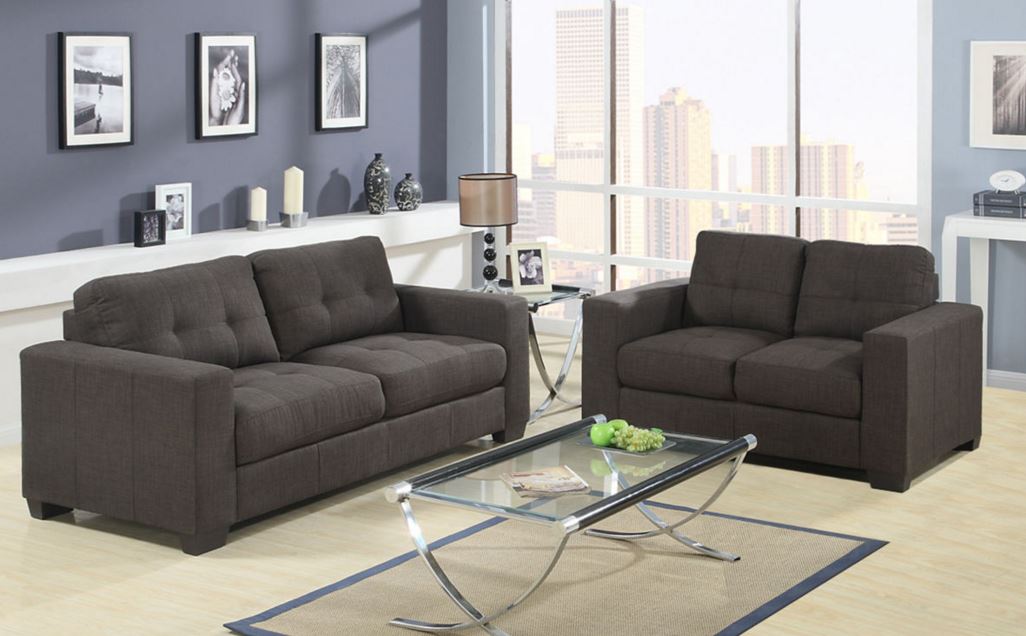 Furniture Groupings
There's a common belief that rooms will feel larger and be easier to use if all the furniture is pushed against the walls, but that isn't the case. Instead, furnish your space by floating furniture away from walls. Reposition sofas and chairs into cozy conversational groups, and place pieces so that the traffic flow in a room is obvious. Not only will this make the space more user-friendly, but it will open up the room and make it seem larger.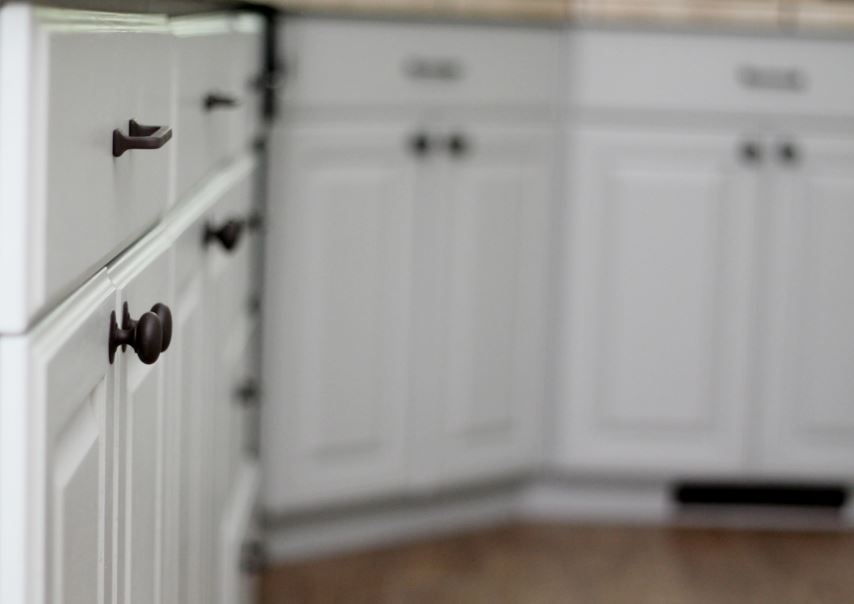 New Faces
If you can't afford new cabinets, just get new doors and drawer fronts. Then paint everything to match and add new hardware. And instead of replacing the entire dishwasher, you may be able to get a new front panel. Check with the manufacturer to see if replacements are available for your model. If not, laminate paper, which goes on like contact paper, can be used to re-cover the existing panel.
We hope these tips can help you along the way with the sale of your home! Our goal is to provide you with all the tools necessary in order to walk away with the most amount of money in your pocket.
- - Somerik Realty
844-SOMERIK